Shaping the digital future.
Millions of people are sitting out there waiting for innovations, for digital products and modern working models. The digital transformation has uncovered potential, created new visions and we deliver strategies and UX/UI designs for the world of today and tomorrow.

Outstanding projects start with a solid strategy. What works here and now? How do we find our way into the digital future? We are passionate about building digital landscapes, delivering solutions with design, heart and the latest technology.
Idea, strategy and concept
Development is also a creative process. Custom software uses user-centred designs and breakthrough technologies to bring ideas to life. That's why Step 1 is always the roadmap: Let's find out how your innovation should behave in the digital market.
Idea put to the test
Before we develop digital strategies and software, we want to understand: your target group, your context, the technical framework, the use and goals. We question the questioned and ask new questions, because this is the only way to uncover the best opportunities.
Interactive prototypes
Designing. Prototype. Validate. With visual means, first click dummies are quickly created. They are the most effective tool for fine-tuning function and design and for testing with real users. The feedback forms the basis for the next steps.
Strategy & MVP
Once we have full insight, we develop the so-called MVP (Minimum Viable Product) - the solution that can be used as quickly as possible with concrete highest-ranking benefits. For this, we define a clear list of priorities, strategy and roadmap.
Projects are versatile. So is software design.
User-friendly designs take into account the rules of positive user experience. Our UX/UI designers are born with a flair for beauty and pay special attention to the user experience and the needs of the user. The goal is to make every application intuitive and pleasant to use.

The best design is the one that works. It guides, it explains, it helps. Because pretty colours alone can't do that, the right information architecture behind it is important. Every process is thought through, simplified and thought through again. And then we turn it into a walk for your users. Or as we call it: our user experience design.
All-in: from idea to implementation
What we do for you: put together various service packages, tailor them to your situation, make strategic decisions easier for you and develop unique software on this basis.
Process modelling
We develop, capture and improve processes using the Picture Card Method™ (BKM).
Ideation
We create innovative digital product ideas from potentials, products and services.
Prototyping
We create and test prototypes (click dummies) to validate ideas faster.
Proof of concept
We evaluate the technologies it takes to get your product from A to B.
Requirements engineering
To get your product out into the world quickly, we define all the requirements of the MVP.
Expert Review
We review existing solutions to see if they are the right foundation.
Any questions?
Then always bring them up. Let's talk about digital products and business models. We might already have the first tips and ideas for your successful start.
Help us find what you're looking for. Send us a few lines about your project and your company and we will get back to you as soon as possible.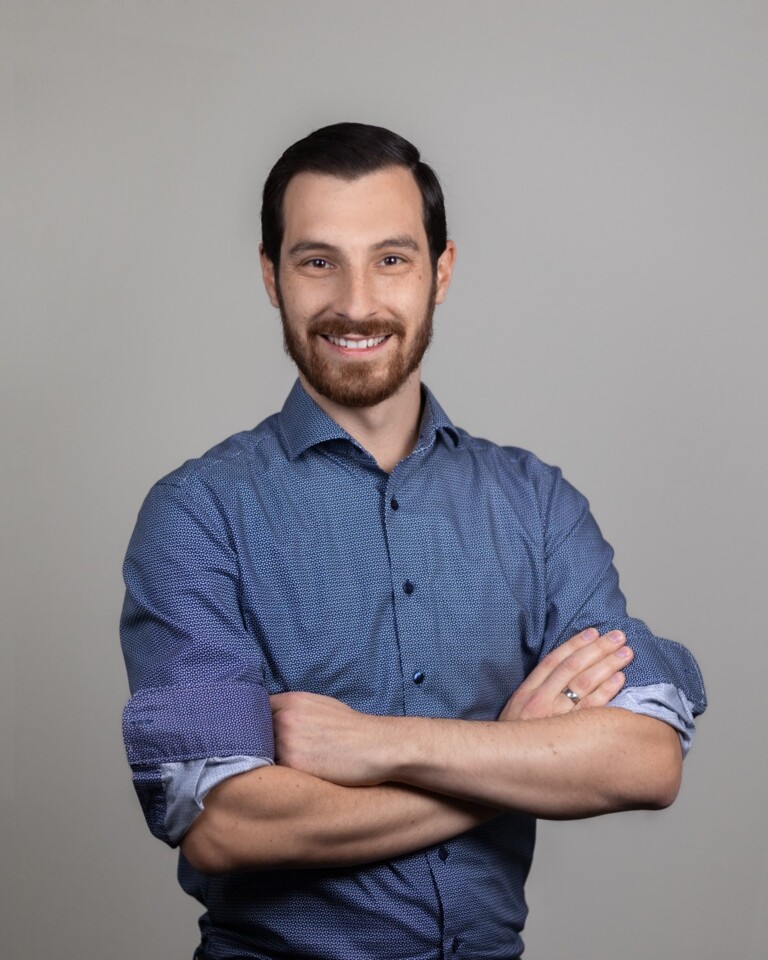 Matthias Burtscher
CEO und Co-Founder
Let's create something great together.