How-to: Software Development
Individual software integrates seamlessly into your existing structures. It makes your work easier, automates processes and opens up new markets. As a software agency, we develop digital products such as web applications and apps that are stable, durable and adaptable. With a simple, consistent structure, we will inspire you and your target group.
What agile software development looks like
If off-the-shelf software does not meet your requirements, it makes sense to have your own software developed. As a software agency, we analyse your requirements, design solutions, programme and test them.
Flexible co-creation methods
We focus on web and app developments that inspire your target group. In order to get your application quickly and efficiently, we work with co-creation methods in agile software development.
Customised software development
We tailor software development to your business. Instead of isolated applications, we develop individual software that fits visually and technically into your system landscape.
Easy adaptability and expandability
Flexible web development and app development grows with the business and adapts to new requirements and developments as needed.
Customised software for all fields
All-in on web technologies
Our digital products are based on web technologies, which makes them platform-independent. When choosing technologies, we make sure that they are proven, future-proof and flexible.
.NET
Angular
Symfony
Amazon Web Services
Software development as a package
Software development answers questions at all levels: Who does what, when and with what? And this is how we find the answers:
Professional product ownership:
As product owners, our project managers design a strategy and take care of requirements engineering.
User-centred UX/UI design:
Individual software must inspire. That's why we focus on the needs of your target group in all our considerations.
Technology and architecture:
We help you to choose the right technologies and make sure that your own software fits into your system landscape.
Well-established team of experts:
At Fusonic, our most important tool is our dynamic team that shares years of experience in handling projects.
Quality at every step:
For quality assurance we get the intelligent support of automated tests, peer reviews and so-called review apps.
In good hands from A-Z:
No matter where you start, we'll walk you through every phase of software development, from product vision and strategy to cloud hosting.
Let's get down to business.
In our software agency, creative tinkerers come together to help you stand out from the crowd and inspire with an innovative digital product.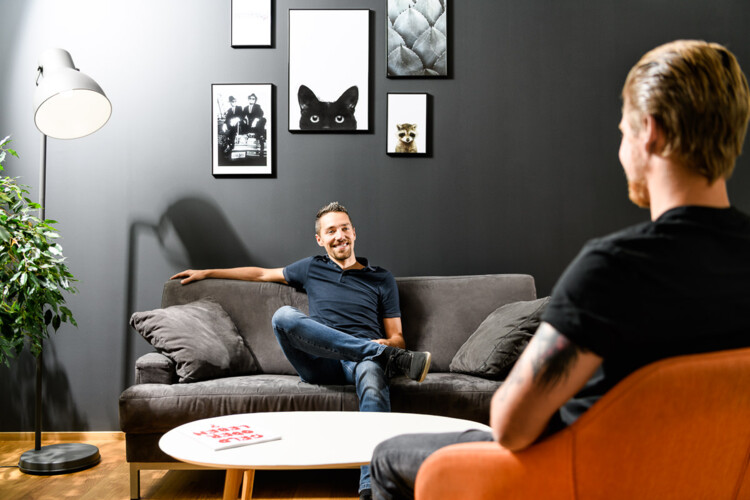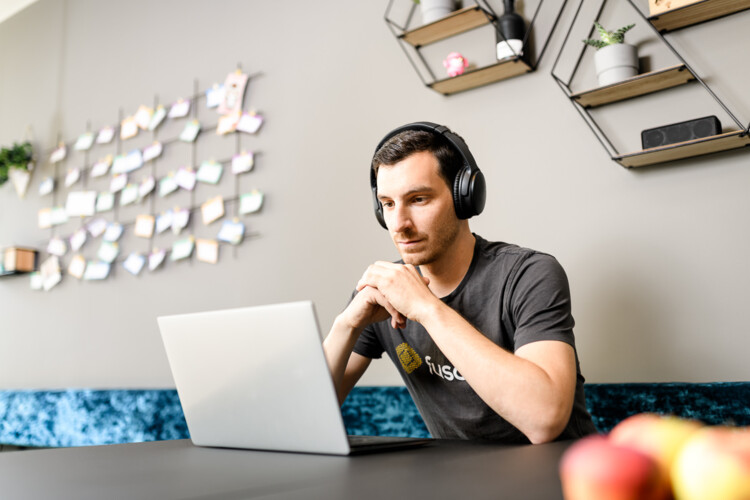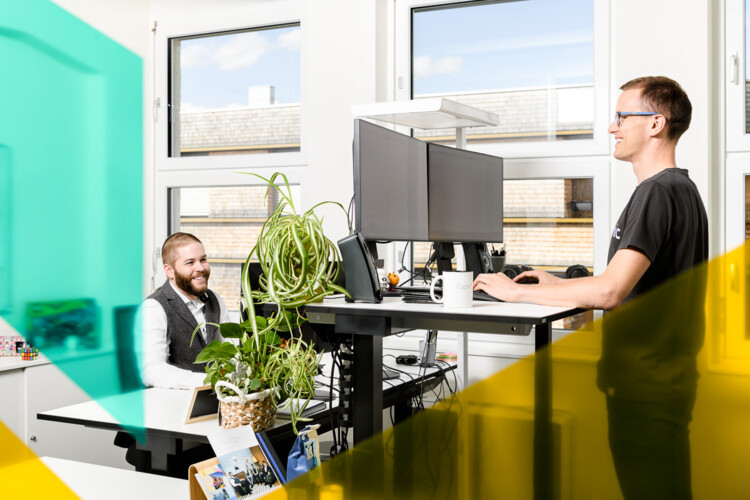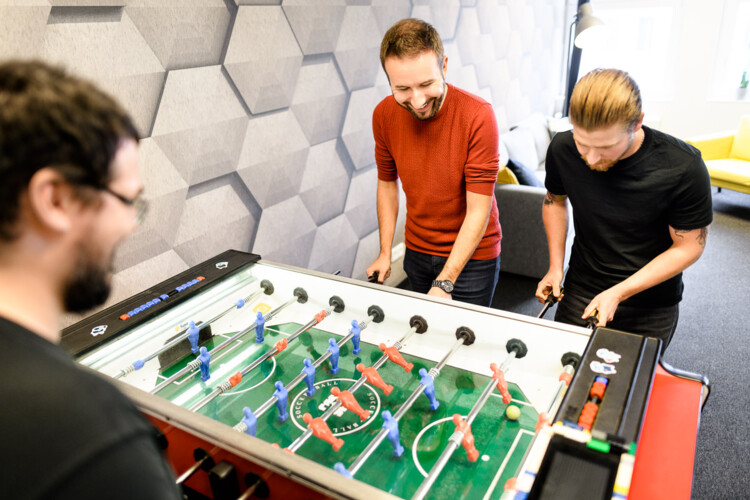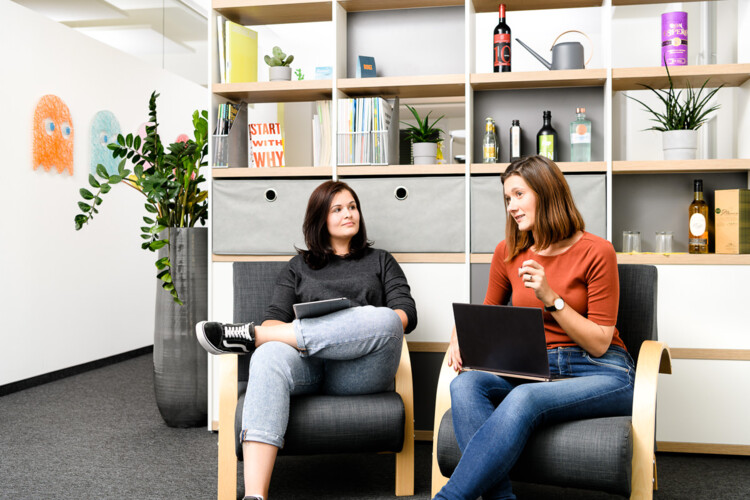 Let's create something great together.